Why ASCCA?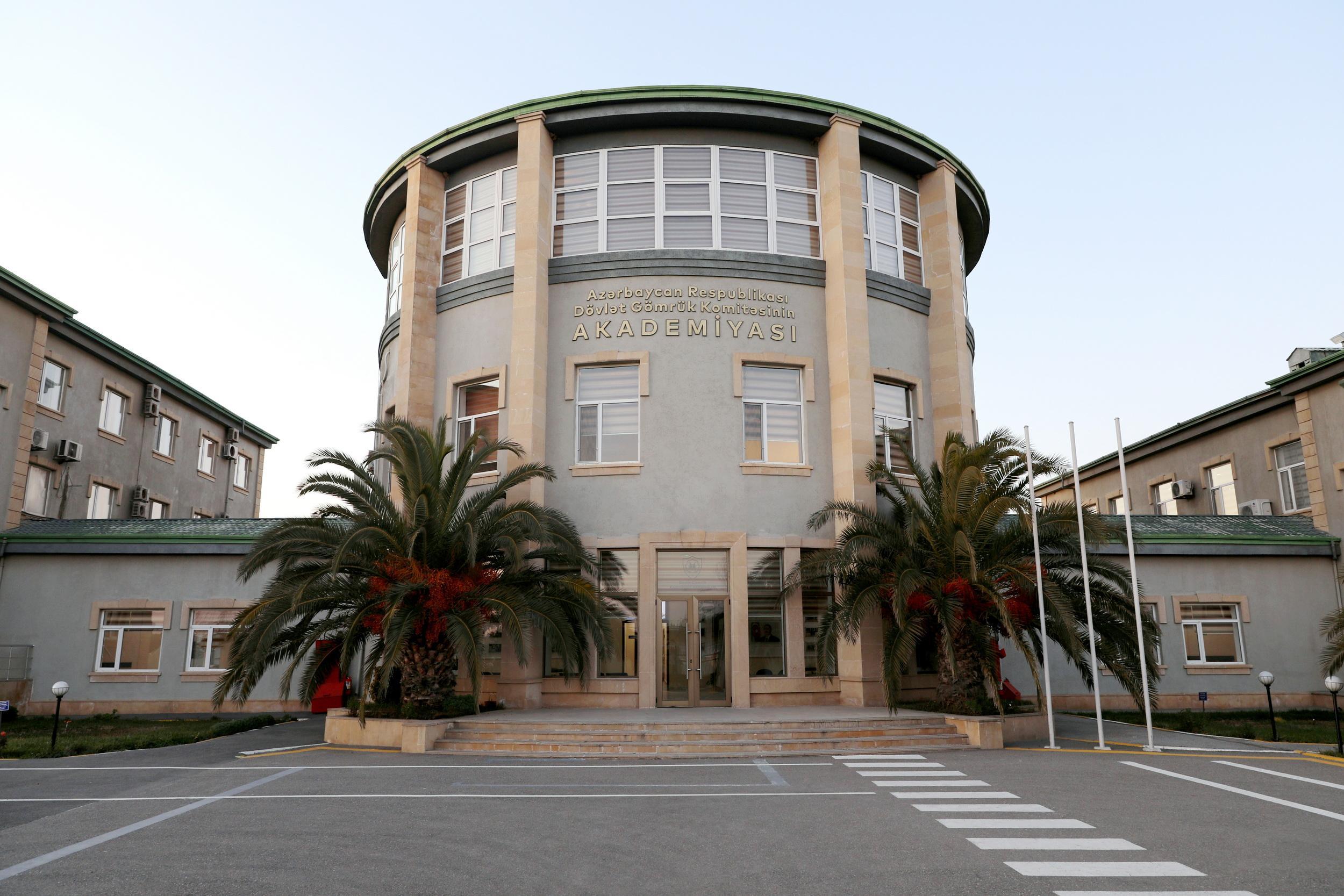 Our advantages
- Experienced and highly qualified teaching staff, modern teaching environment
- Implementation of staff training on the basis of modern curricula and the application of advanced training technologies
- Ensuring close connection between theoretical and practical education
- Classrooms and laboratories equipped with modern computer technology, smartboards, and multimedia tools that allow the implementation of the novelties of information and communication technologies in education
- Opportunities to organize internships for students in the structures of the State Customs Committee and customs services of foreign countries during their studies
- Memorable student life rich in socio-cultural and sports events
- Opportunities for employment of graduates of the Academy in the structures of the State Customs Committee
- For the first time in our country in terms of multi-functionality, the implementation of innovative software for automation of education and electronic management of the educational process in accordance with the Bologna
Our mission
Our mission is to provide education in accordance with the main values ​​and strategic goals of our country; to train knowledgeable and capable individuals with universal credibility; to present projects that will contribute to science, can be used in the country and the world, and be useful to the society; and to hold events that will contribute to the development of culture, art, and sports. The Academy aims to encourage students to be well-educated, highly qualified, modern, and successful people.
Our goal
Our goal is to take a leading place among the universities in Azerbaijan and among the world universities by training the best specialists who meet the modern requirements. In fulfilling our goal, we benefit from the experience of leading science and education centers of developed countries.
Application of international standards
In order to carry out the activities of the Academy in accordance with the requirements of international standards, trainings were conducted by an invited specialist of the Institute from Turkey on the basis of an agreement signed between the Turkish Standards Institute in Azerbaijan and the Academy.